PREPARED FOR THE EDUCATION HUB BY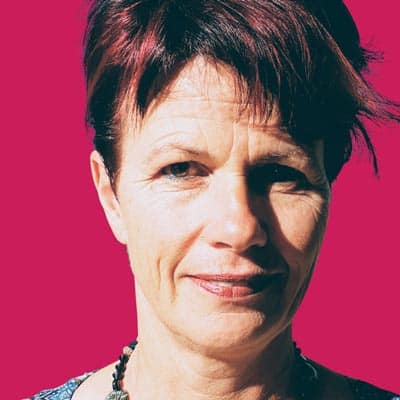 Linda Clarke
Linda is a PhD candidate at Massey University. She has a background as an Early Childhood Teacher. Her doctoral research explores the use of practice-based coaching to promote teaching practices that support and enhance toddlers' social and emotional competence in ECE centres.
PREPARED FOR THE EDUCATION HUB BY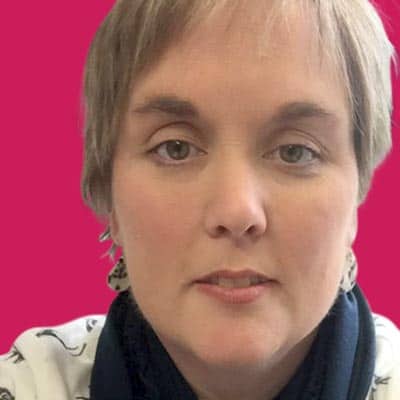 Karyn Aspden
Karyn is a Lecturer and the Programme Coordinator of the Graduate Diploma of Teaching (ECE) at Massey University. Her background is in early childhood education, as a teacher, manager, early intervention teacher and then lecturer. Her current research focuses on the social and emotional competence of infants and toddlers.