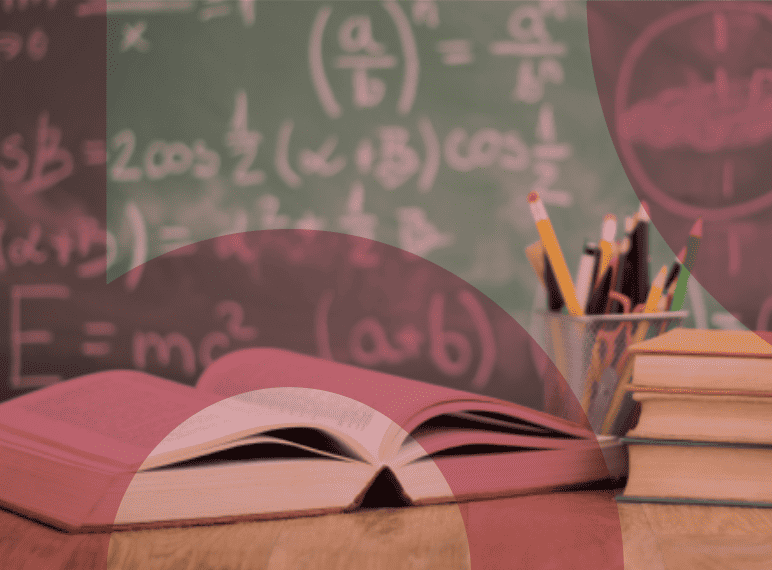 Webinar with Bronwyn Wood, Pauline Waiti, Barbara Ala'alatoa, Christine Parkinson and Seth Davies
On September 4, The Education Hub released a new research report exploring New Zealand teachers' experiences of and perspectives on curriculum design and delivery at their school and their use of instructional materials.

This panel discussion explores the key ideas, questions, and recommendations raised in the report. The panel will feature:
• Associate Professor Bronwyn Wood – Victoria University of Wellington
• Pauline Waiti – Education consultant at Ahu Whakamua Limited
• Barbara Ala'alatoa – past principal of Sylvia Park School
• Christine Parkinson and Seth Davies – Rangitoto College Auckland

With current policy initiatives, including the curriculum refresh and the development of the common practice model, the questions raised by the report (and to be explored during the webinar) about the processes shaping curriculum design and delivery in schools, the factors influencing what is being taught, teachers' curriculum expertise, how teachers approach the sourcing and development of instructional materials and how teachers approach questions of quality are particularly pertinent.