The Education Hub's exclusive research uncovers the experiences of teachers, students and parents while learning at home during school closures.
In May this year, following the eight-week physical closure of all schools in New Zealand due to the Covid-19 pandemic, The Education Hub undertook an online survey of teachers and school leaders, parents and students asking them to reflect on their experiences during the lockdown period, including the lessons learned and opportunities presented by the significant change to usual educational practice. This report discusses the findings of these surveys as well as exploring some of the opportunities, challenges and questions the findings raise for the future of school-level education in New Zealand.
Additional resources
---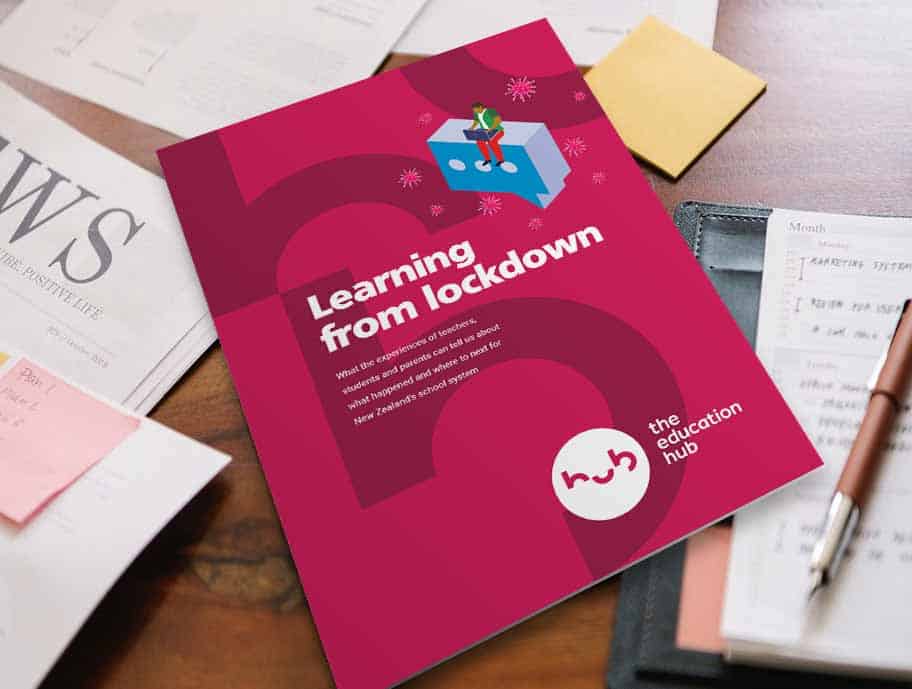 Lessons from Lockdown
Listen to Dr Nina Hood interviewed by Kathryn Ryan about the key findings of the Lesson from Lockdown report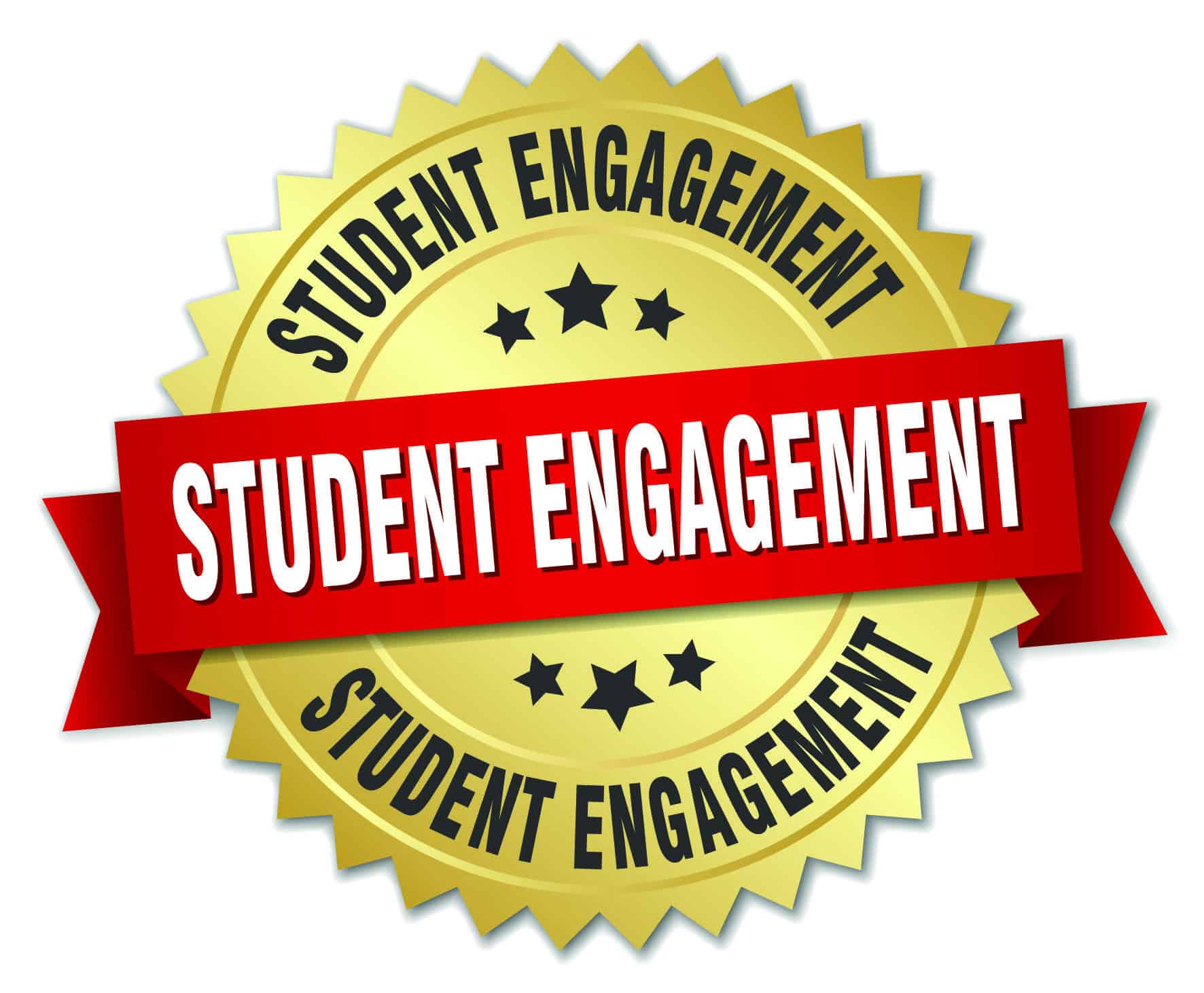 Understanding the variations in student engagement
Exploring the factors that contributed to varying engagement levels among school students during lockdown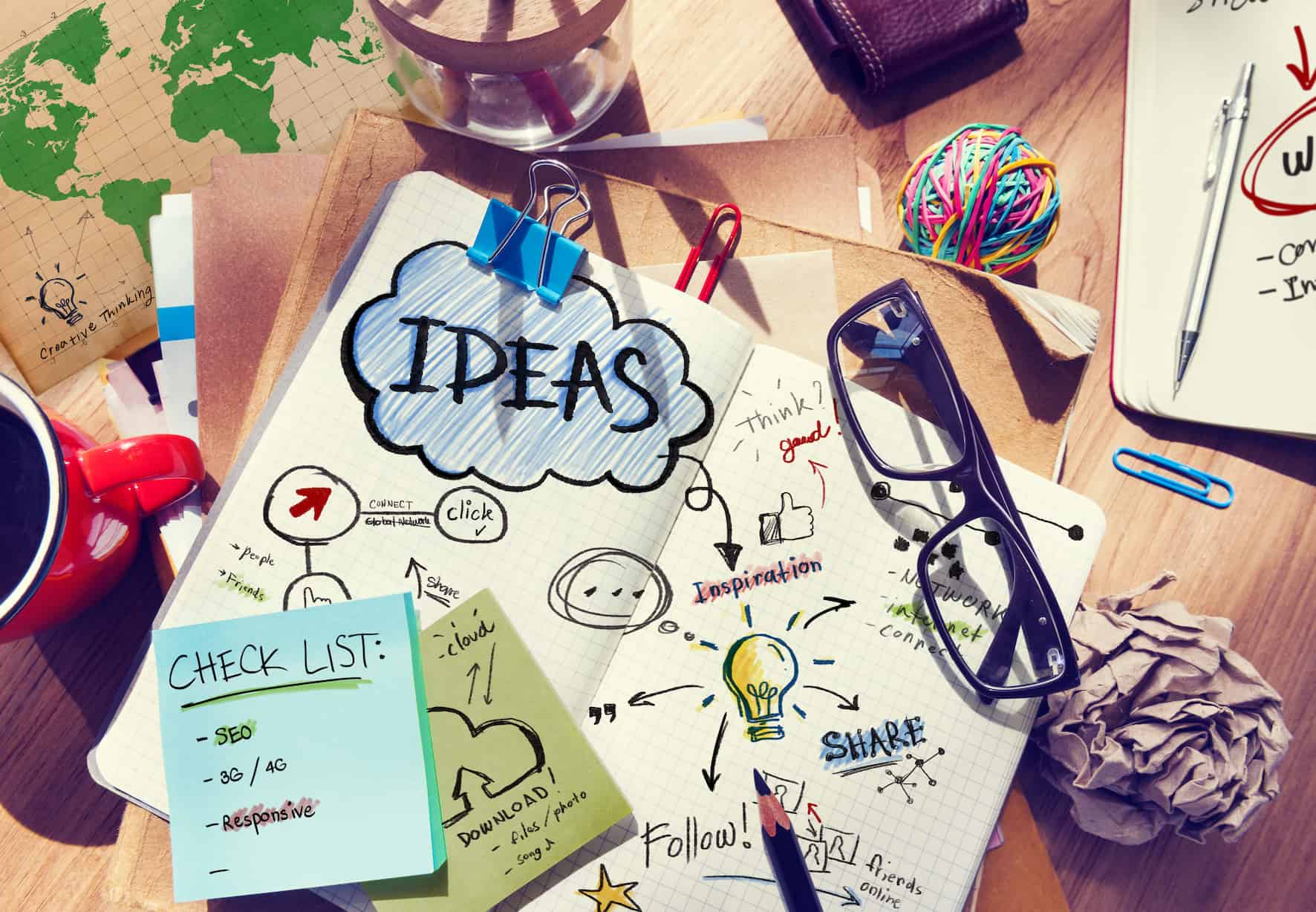 Learning from lockdown: what seemed to work well?
The factors emerging from the experiences of teachers, parents and students about what led to more positive experiences of home learning